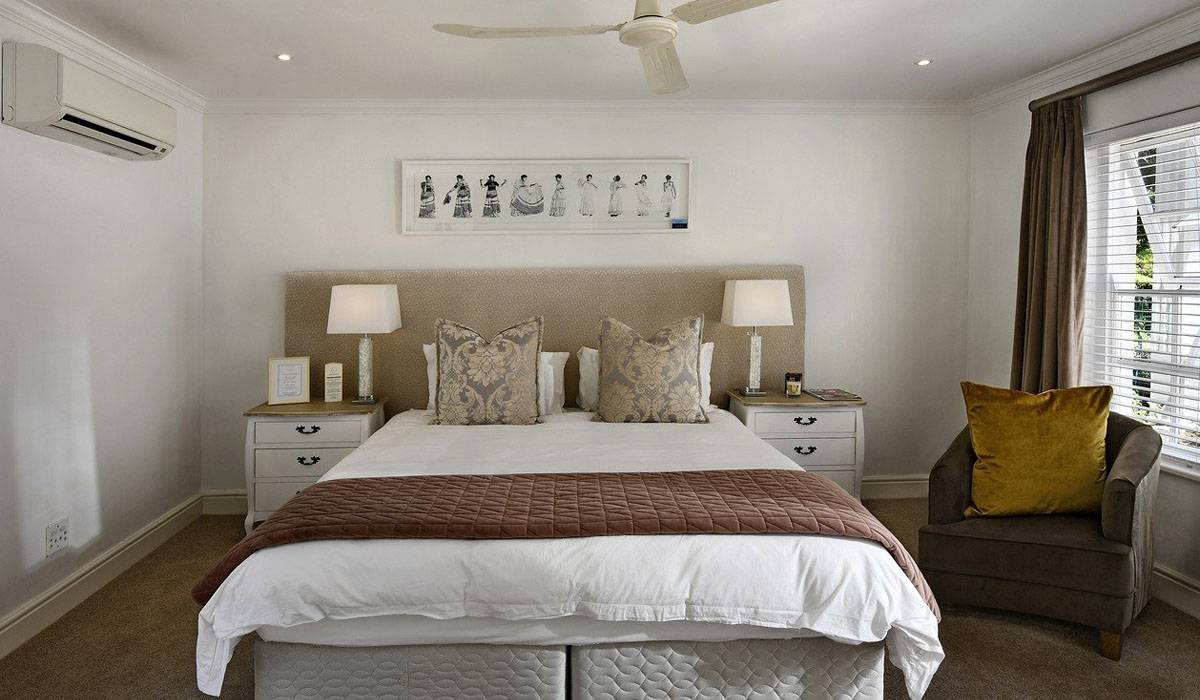 Slide 1

Is an online business directory providing instant information on Malawian businesses at the click of the button.
It is specially designed to connect corporate and small-and mid-sized companies, improve market visibility, simplify sales sourcing, and provide you with the very best of business opportunities at a click of a button.
Slide 1
Serendib Suites in Namiwawa

Is designed with the seasoned traveler in mind with 28 elegantly furnished one bedroom suite rooms that present an unmatched standard of luxurious comfort.
Slide 1

Is a web-based platform for processing information in business. It is intelligent with flexible technology allowing customization into your organization's specific information processing requirements.
Slide 1

Promote Your Visibility and Grow Your Business
Promote your business in Malawi and have a powerful online Marketing strategy that effectively reaches current and potential buyers.
Finding new buyers for your products and services has never been easier.
Drive high quality leads to your online Web pages
When customers search on YellowPages Malawi they're actively looking for your products and services.
So when traffic from your Yellow listing lands on your website, it's more likely to be a warm lead.
Major Features
Yellow pages Malawi is Malawi's one stop shop with the features to help you find what ever you are looking for;